Our Purpose, Vision, Mission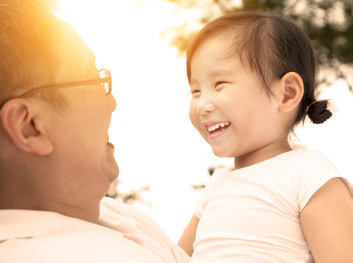 Purpose
Our purpose is to create new medical and healthcare intelligence internationally by bringing and adapting Swiss expertise to the specific needs of the local market and its communities.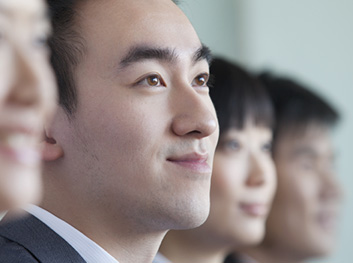 Vision
It is our vision to be a leading medical management company known for delivering high-impact, innovative and mission-driven ventures through indepth collaborations.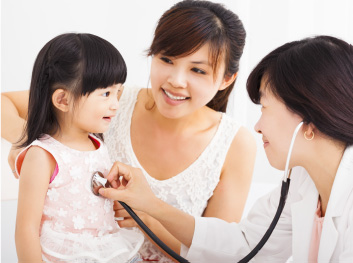 Mission
Our mission is to identify, develop and manage advanced medical, education and new technology projects internationally, leveraging leading expertise from Switzerland.
Project Spotlight
The Center for Exceptional Children is a collaborative effort by international experts in the field of autism and specialized education. The center's concept of care is based on a proven Swiss model adapted to the needs of Chinese children and families