Center for Exceptional Children Living with Autism
Comprehensive care that offers diagnosis, orientation and specialized education under one roof to benefit children and their families.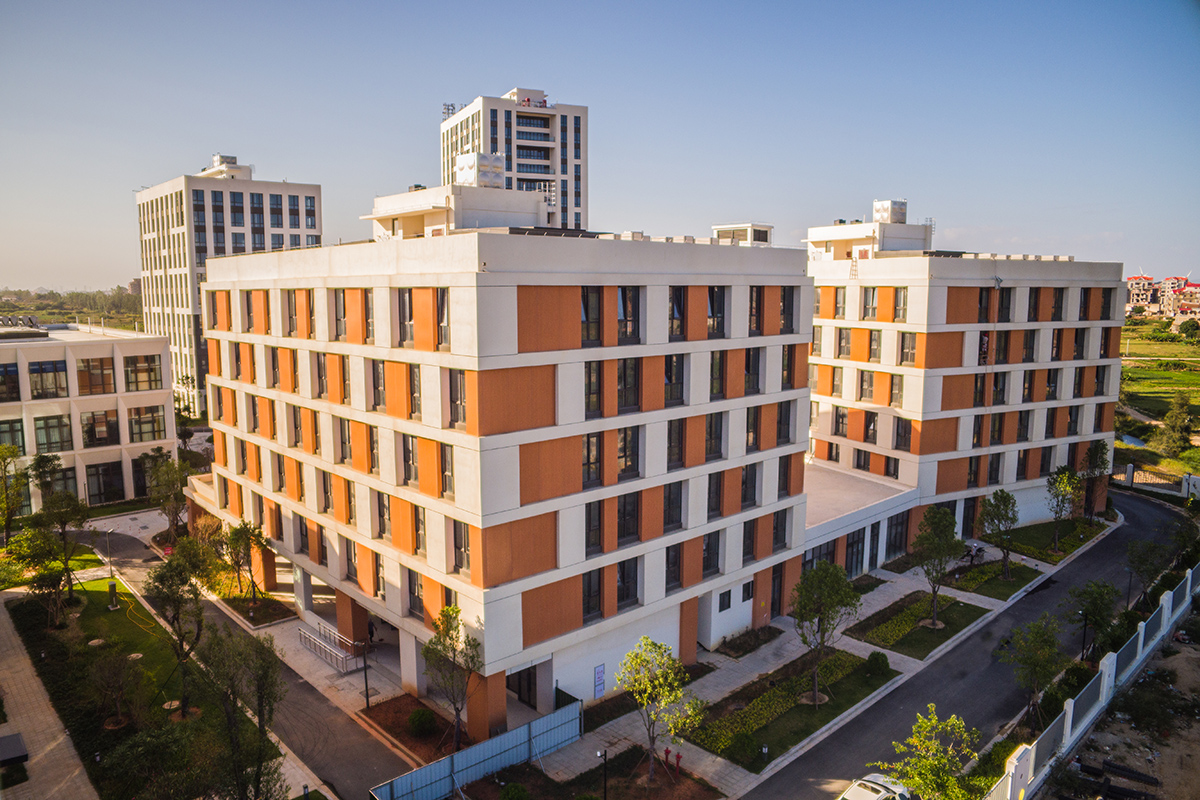 Cooperation with French multinational customer for establishment and management of a retirement home in Xi'an, P.R. of China – 2017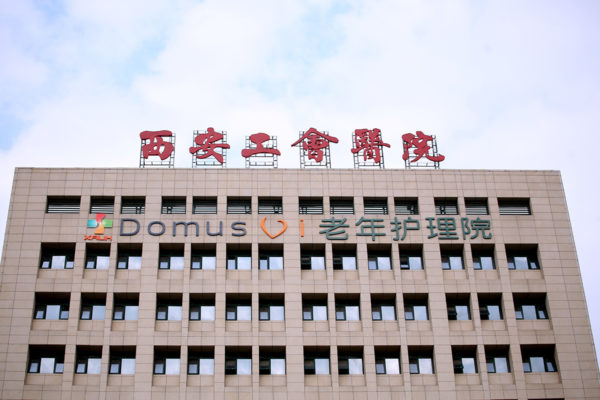 Specialized vocational training and profession formation center for teens and young adults with neuro-diversities
Creation of replicable vocational training centers.
Target: teens and young adults 15-30 years old
Based on a step-by-step approach to build two first cost effective centers
The centers shall provide Exceptional Young Adults a place to be welcomed, oriented, trained and integrated during their vocational professional training path, with the objective to develop maximum autonomy for their future professional and social integration.
This project is designed for a capacity of 60 ASD and neuro-diverse Young Adults per Center. The Center will work with SIMC and its partners to train experts, companies and associations and to provide individual vocational training to apprentices with the objective of their occupational and social integration into society.
The SIMC team, together with its exclusive and privileged Swiss partner, with an experience of 90 years, will  transfer all the know-how and train a head team to set up new replicable centers worldwide.