What Makes us Unique
With operations in both Europe and Asia, SIMC has an established network of
Swiss, Chinese and International expert Medical, Healthcare and Financial partners
along with the in-country capability to implement projects.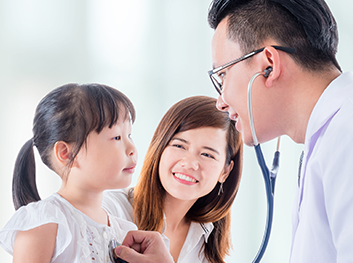 Expertise
We are committed to identifying and bringing industry experts together to create high-impact, mission driven projects. Our team and partners' deep subject matter expertise and market knowledge is our strength.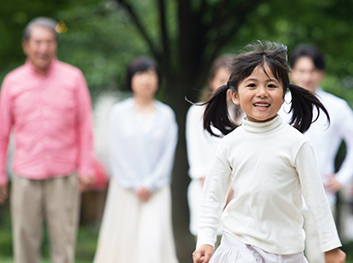 Responsibility
We know that by taking ownership and acting with commitment we will achieve sustainable success. We foster a sense of responsibility to our partners, colleagues and the communities we serve.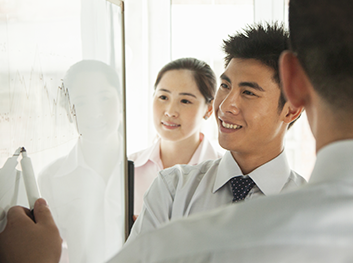 Integrity
We conduct our business fairly, with honesty and transparency. We foster teamwork among our employees to swiftly and efficiently deliver innovative new products to patients and healthcare providers. This capitalizes on the diversity and creativity of our global staff.
Our team
SIMC Switzerland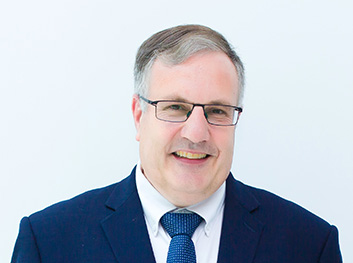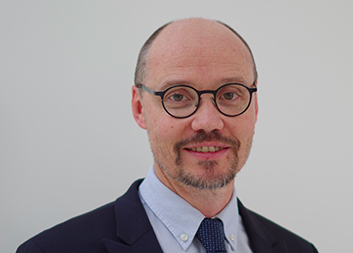 Dr. Pierre Marquet
Chief Medical Consultant
Pierre-Frédéric Guex
Public Relations Partner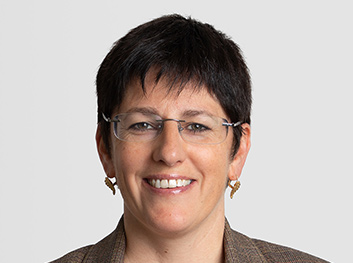 Anne-Laure Héritier
Director & Head of Trading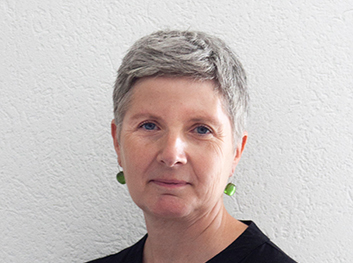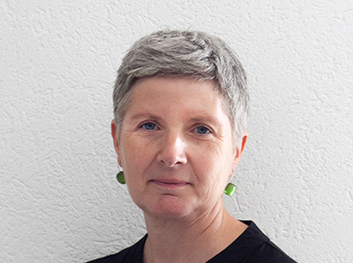 Fabienne Métairie
Senior Psychomotor Therapist
CEC Project Team
From Dec. 2018 till Dec. 2021, in collaboration with the Institution of Lavigny,
SIMC has organised this multi-disciplinary professional team to work together
under the mission, vision and purpose of the pioneer project of CEC.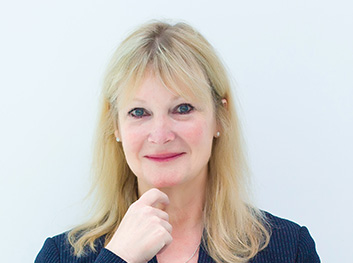 Deborah Galmiche
Project Director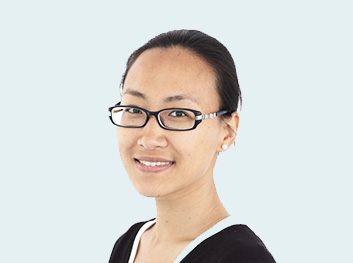 Ao Beibei
Director Project Coordination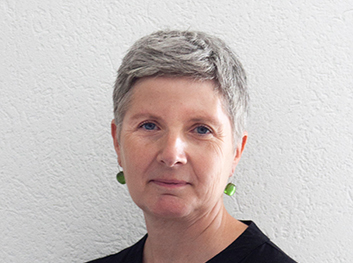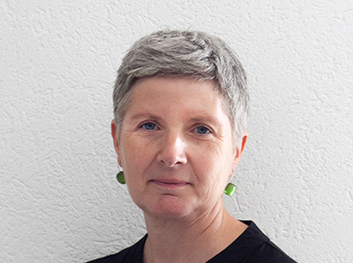 Fabienne Métairie
Senior Psychomotor Therapist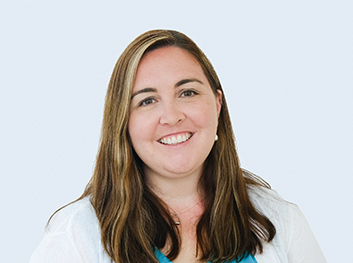 Candace Weaver
Senior Specialist in Autism Diagnostic and Clinic Coordination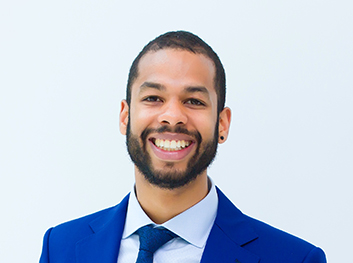 Nicolas Cavin
Social Educator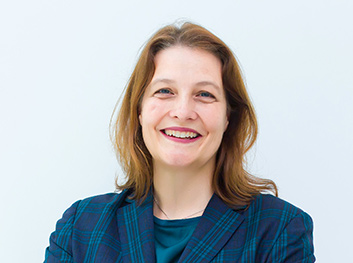 Dr. Mandy Barker
Child Psychiatrist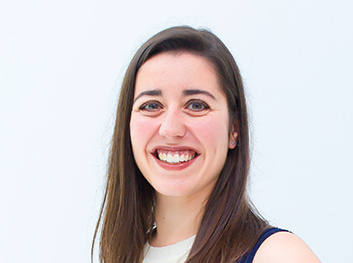 Fiona Wanner
Psychotherapist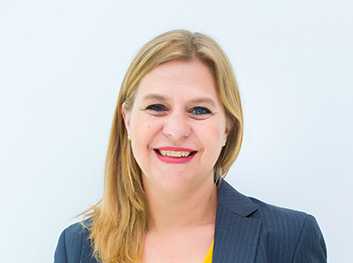 Line Castelli-Sorgius
Logopedist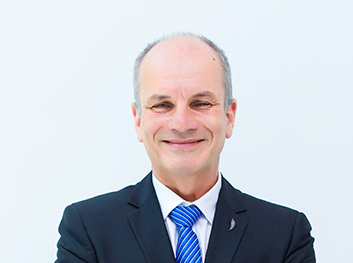 Pierre-Yves Huguenin
Logopedist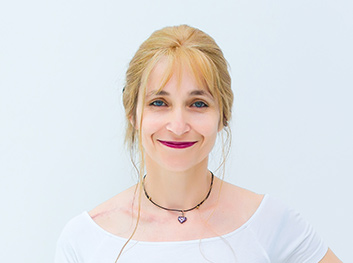 Lucia Eith Mastromatteo
Specialised Teacher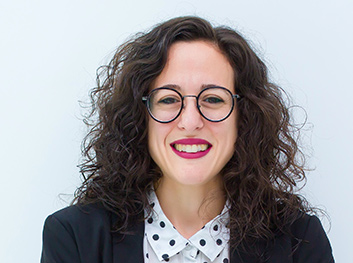 Michele Bou Eid
Specialised Teacher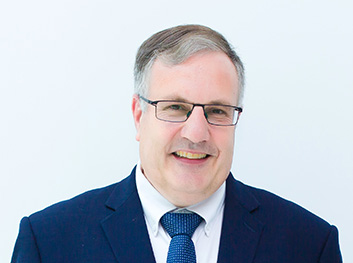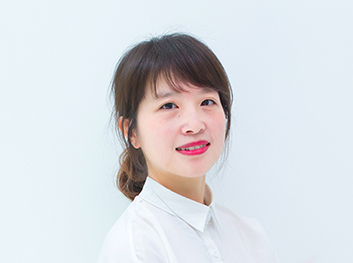 Xie Juan
Administrative Director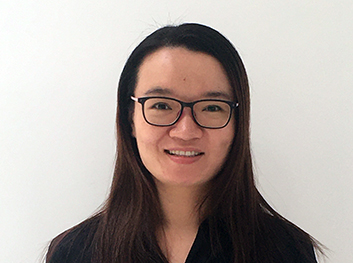 Guan Chengzhu
CEO assistant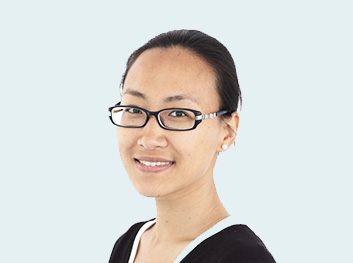 Ao Beibei
Marketing & Operations Director