What makes SIMC unique
With operations in Europe and Asia-Pacific, SIMC runs an established network of international experts in the medical and healthcare fields, as well as established financial partners.  It can rapidly setup and train local core teams and coordinate resources to implement projects of different scales.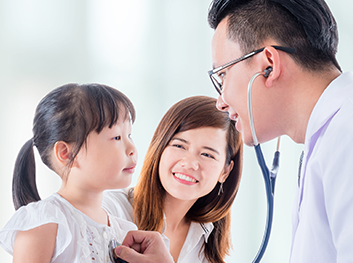 Expertise
We are committed to identifying and bringing industry experts together to create high-impact, mission driven projects. Our team and partners' deep subject matter expertise and market knowledge is our strength.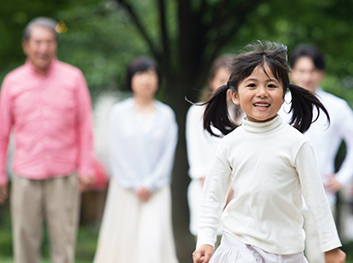 Responsibility
We know that by taking ownership and acting with commitment we will achieve sustainable success. We foster a sense of responsibility to our partners, colleagues and the communities we serve.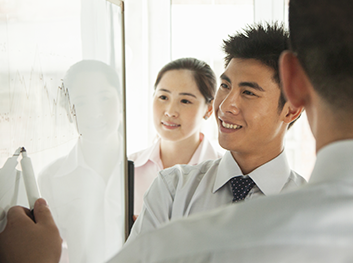 Integrity
We conduct our business fairly, with honesty and transparency. We foster teamwork among our employees to swiftly and efficiently deliver innovative new products to patients and healthcare providers. This capitalizes on the diversity and creativity of our global staff.